You and your pet will love Dog Haven Lodge!
At Dog Haven Lodge, we understand that when you get home from work everyday, you are exhausted and just want to kick back and relax before bed. However, if you have a dog that sat at home all day cooped up and waiting for you to return, you can't, because your dog needs a walk and some attention and play. With that in mind, we founded Dog Haven Lodge for you and your pet to each lead happy and healthy lives together, so come and tour our facility with us and experience all the wonders for your dog that we have to offer.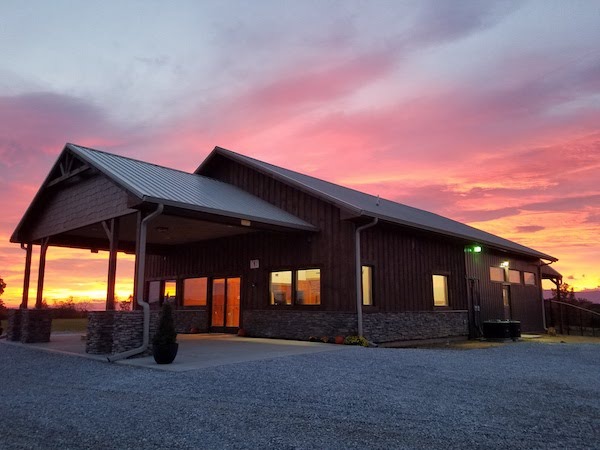 Professional Dog Grooming
Contact Us Today to Schedule Appointment!
We look forward to hearing from you! Please call if you have additional questions.
"Our dogs absolutely love this place and they love the dogs just as much! I couldn't say enough about how great this place is and how much thought and care they put into it to make it the best possible environment for our four legged children. Brittany did the best grooming job on two of…
"This was our first local grooming experience and I'm so thankful to have been told about this facility. Every member of the staff we came in contact with were so friendly, knowledgeable, and professional. Brittany did an exceptional job pampering my pet, and the best part was that she does one dog at a time…
"They are such amazing people. They actually care for the animals and treat them as their own! I would highly recommend just going and checking them out. Whether it be just for a bath or for a full stay!!!!!!"
"We were visiting the area and needed a place for our fur baby to go during the day while we toured around. Dog haven was amazing! Great customer service and Ellie loved going! I would definitely recommend this place for all your fur baby needs. She got a bath during one of her visits and…
"Took my two miniature schnauzers to dog haven today and loved it there! The staff were super nice and helpful, and the place is beautiful and VERY clean! The groomer was wonderful and listened to what I wanted for their cuts. When picking up my babies they were very happy and didn't seem stressed out…
"They took such good care of all three of our dogs while we were away. They made everything so easy and it was so nice to not have to worry about them while we were gone. They even texted photos of them out having a blast."